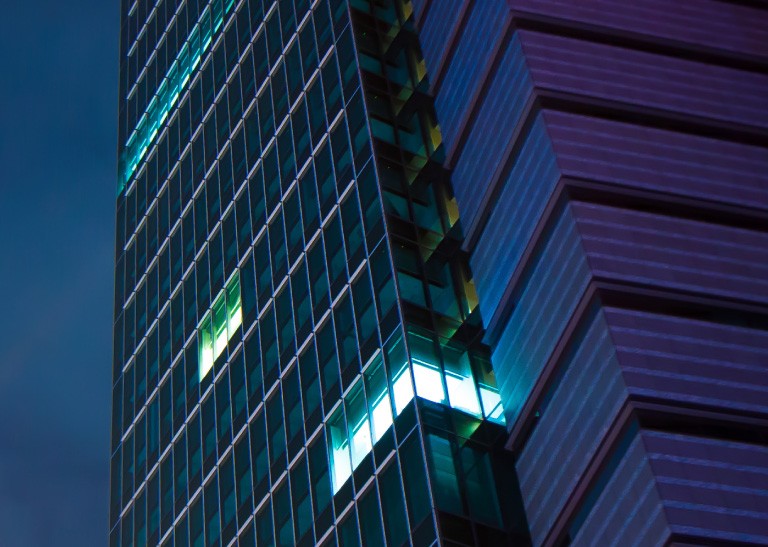 Corporate & Business Services
The Corporate & Business Services attorneys at Hall Estill have established a highly respected practice that businesses have come to rely on for legal representation in a broad array of matters. Working with clients throughout Oklahoma, Arkansas, Colorado, Texas and beyond, we serve Fortune 500 corporations; small, privately held companies; trade associations and nonprofits.
From closing multibillion-dollar deals to handling day-to-day legal matters, we are known among many clients as the leading law firm for virtually any business matter. Executives, managers, owners, entrepreneurs, in-house counsel and boards rely on our experience, talent and thoughtful advice to help guide them through every stage of their company's growth. We also serve financial institutions and investors who help fuel that growth through commercial lending, securities and capital markets transactions.
Our capabilities include:
Business Formations
Contracts
Capital-Raising
Commercial Financing
Securities Offerings
Intellectual Property Licensing & Protection
Commercial Litigation
Going-Public & Going-Private Transactions
Mergers & Acquisitions
Regulatory Compliance
Corporate Governance
Rounding out our practice's services to clients, we regularly collaborate with lawyers from our Labor & Employment, Real Estate, IP, Litigation and Tax, Trusts, Estate Planning & Employee Benefits teams to deliver comprehensive legal counsel that encompasses virtually every challenge businesses may face.
Chambers USA and Best Lawyers have recognized the strength of our Corporate & Business Services practice by repeatedly citing numerous disciplines and attorneys among the country's best. In addition, Super Lawyers and various other publications have included members of our Corporate & Business Services team in regional, state and local recognitions for excellence.