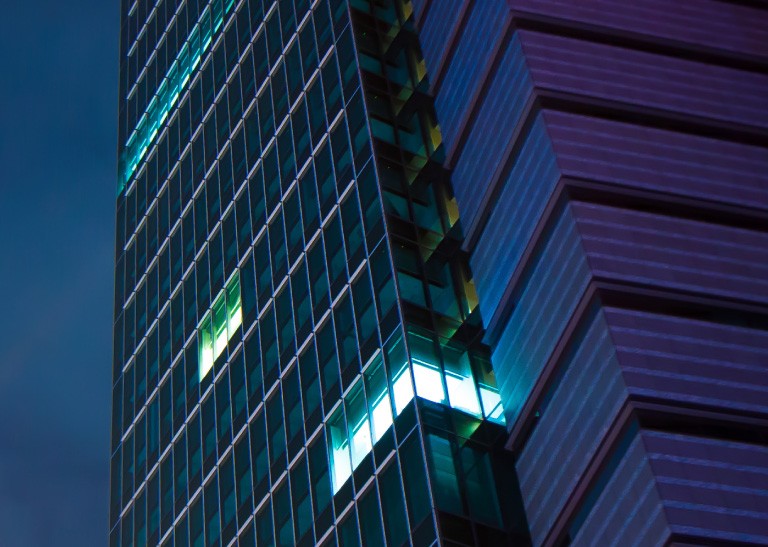 The ownership and operation of an automotive dealership encompasses virtually every area of the law and our team of attorneys has more than 30 years experience in representing auto dealers. In fact, we represent a variety of automobile dealers who own multiple locations, including some of the largest automotive dealers and groups in the state of Oklahoma. The large number of dealerships we represent enables us to stay abreast of developments in the automotive industry which impact dealers.
Acting as General Counsel for clients, we are called upon to provide advice and counsel to dealers in a wide array of matters, including:
Negotiation, Purchase & Sale of Dealerships
Taxation
Employment Contracts
Employee Benefits
Environmental Issues
Dealership Operations
Formation Advice
Acquisition, Sale and Leasing Issues
Off-Shore Reinsurance Entities
Franchise Disputes & Other Issues with Manufacturers
Relocation Protest Actions
Motor Vehicle Commission Issues
Transition/Succession/Estate Planning
Operating & Shareholder Agreements
Floor Plan Financing
Of course, we observe strict confidentiality in our representation of different dealer groups and in so doing are able to represent dealers who compete in the same market areas.