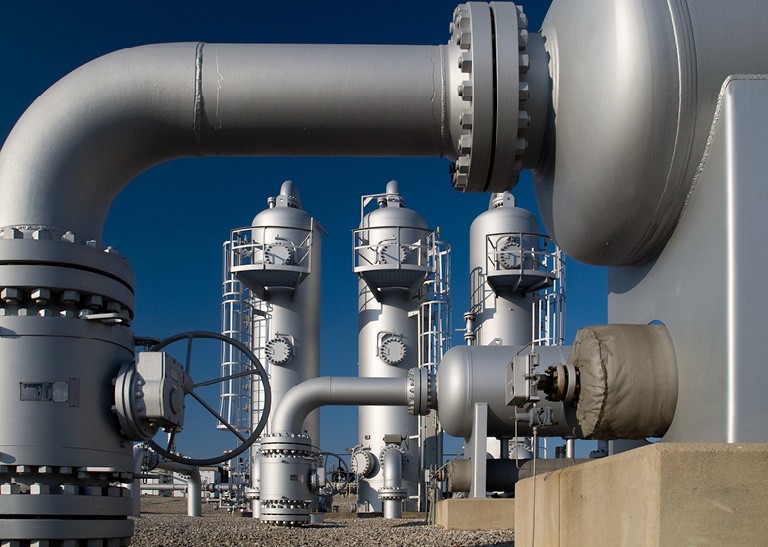 Mergers, Acquisitions & Divestitures
In Mergers we regularly counsel an array of clients, from buyers and sellers, to boards of directors, shareholders, lenders and other parties involved with M&A transactions.
Experience is deep in all aspects of M&A transactions, including legal and regulatory issues, as well as tax matters. We have represented clients in a variety of M&A transactions, including negotiations, consolidations, reorganizations, leveraged buyouts, and tender offers involving both privately and publicly held companies. Clients who choose us for their M&A needs obtain the experience and insight of highly qualified practitioners in various legal areas – financial services, tax, litigation, corporate & business services – to support them in all phases of their M&A transactions.