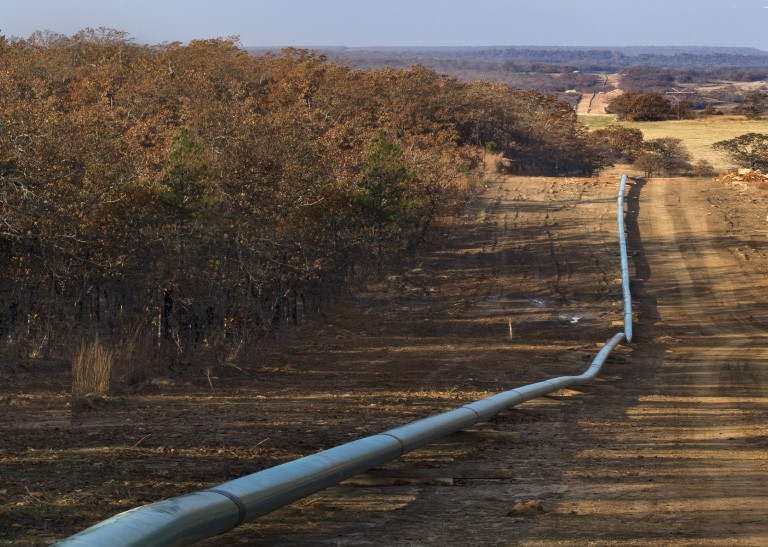 Easement Acquisition & Eminent Domain
Hall Estill represents oil and gas companies that are wanting to obtain land through easement acquisition and eminent domain. Whether pursuing obtaining new land for pipeline construction or additional land for an existing system, we have the experience and knowledge to assist in the endeavor.
Our attorneys have the experience in securing negotiated and amicable solutions, including obtaining settlements with added benefits such as additional land, zoning concessions, design modification and other enhancements.