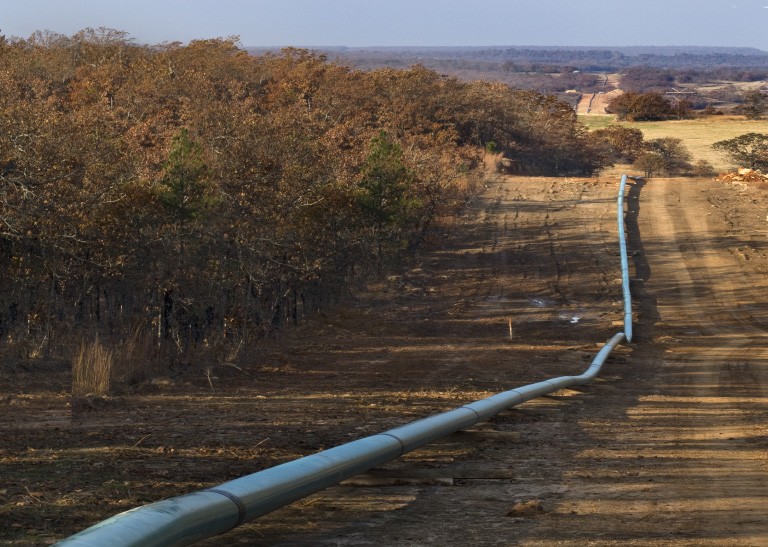 Pipeline and Facilities Construction & Operation
For nearly 60 years, Hall Estill has assisted clients with their construction and operation of pipelines and other facilities that enable the production, gathering, processing, treating, storage, and transportation of oil, natural gas, natural gas liquids, refined products, and water.
Our attorneys resolve legal issues affecting all aspects of pipeline and facilities construction and operation. Having worked with producers, midstream operators, construction contractors, equipment suppliers, and other service providers, we know the issues from all angles.
We provide counsel with regard to project financing; the drafting and negotiation of construction contracts; equipment sales contracts, and master service agreements; acquiring right of way and other real property access; environmental and other regulatory permitting, cpmpliance and reporting; tax matters; incident response; and the resolution of defaults, defects, and other disputes associated with the construction and operation of pipelines and facilities. We also represent clients in the purchase and sales of pipelines and facilities.