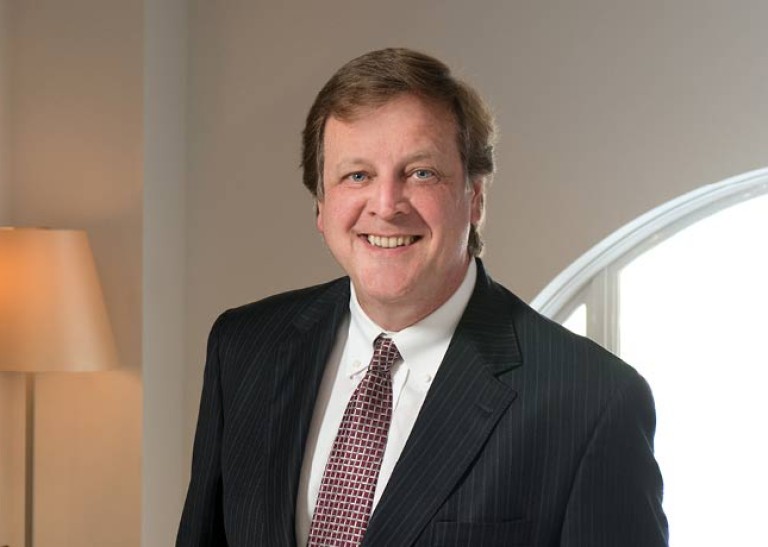 Mark Banner
Shareholder & Director
Mark Banner has been with Hall Estill for more than 35 years and is a Senior Member of the firm's Board of Directors. He represents clients in a wide range of disputes and litigation matters, with a focus on oil and gas law. Mark represents oil and gas producers, mid-stream companies and interstate pipelines in litigation involving all facets of the oil and gas industry, including lease and contract disputes, tort claims and land use issues. In 2019, Mark won a judgment for his client in an oilfield pollution case tried in Northern Wyoming: Windsor Jepson, LLC v. Whiting Petroleum Corporation, No. CV 2014-0079, Fourth Judicial District, Wyoming.
Mark also represents clients in class action litigation. He has successfully defeated class action certification in a variety of cases in Oklahoma, Arkansas and Kansas, including:
Riedel v. XTO Energy Inc., 257 F.R.D. 494 (E.D. Ark. 2009)
Foster v. Apache Corporation, 285 F.R.D. 632 (W.D. Okla. 2012)
Ginardi v. Frontier Gas Services, LLC, 2012 WL 1377052 (E.D. Ark.)
Roderick v. XTO Energy Inc., 2013 WL 3389469 (C.A. 10 (Kan.) )
Chieftain v. XTO Energy Inc., 2013 WL 3388629 (C.A. 10 (Okla.) )
Roderick v. XTO Energy, Inc., 2016 WL 10520112 (D. Kan.)
Whisenant v. Strat Land Exploration Co., 2018 OK CIV APP 65
Mark, who has an individual AV Preeminent rating through Martindale-Hubbell, also represents pipeline companies in easement acquisition and eminent domain proceedings. He has been lead counsel in several Oklahoma and multi-state pipeline projects, including serving as Oklahoma counsel for the TransCanada Keystone and Cushing Connect pipeline projects. Further, he has experience assisting clients with the Telephone Consumer Protection Act (TCPA).