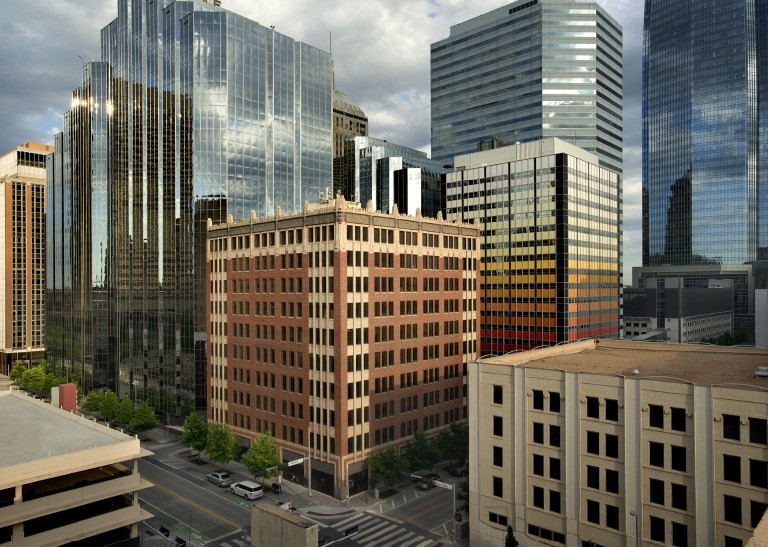 Hall Estill's Real Estate attorneys bring years of experience helping corporate clients navigate the complexities of today's commercial real estate market. Whether closing a complex transaction, negotiating the purchase of a property, seeking a zoning change before a regulatory board or structuring a deal to maximize tax advantages, we strive to provide skilled, thorough and efficient representation that aligns with our clients' business objectives.
Our broad-based capabilities include:
Real Property Acquisition and Disposition
Financing and Legal Opinions
Construction
Land Use and Zoning Matters
Commercial, Office, Mixed-Use and Multifamily Property Leasing and Management
Tax-Advantaged Transactions, including Like-Kind Exchanges
Special Abatements
Environmental Considerations
Permitting and Governmental Regulation
We regularly work with:
Fortune 100 and 500 Companies
Private Investors
REITs
Mortgage Bankers
Lenders
Equity Participants
Owner and Developers
Builders and Contractors
Design Professionals
Consultants
Governmental Entities
Commercial Property Owners & Tenants
Chambers USA, Best Lawyers, Super Lawyers and other notable ranking publications have recognized many members of our team as noted lawyers in the real estate field.
Our attorneys often collaborate with colleagues from other practice areas, including Environmental Services, Construction and Banking/Financial Services, to provide comprehensive, multidisciplinary counsel in transactional matters. In addition, we work closely with our Litigation department to help clients resolve real estate-related disputes.