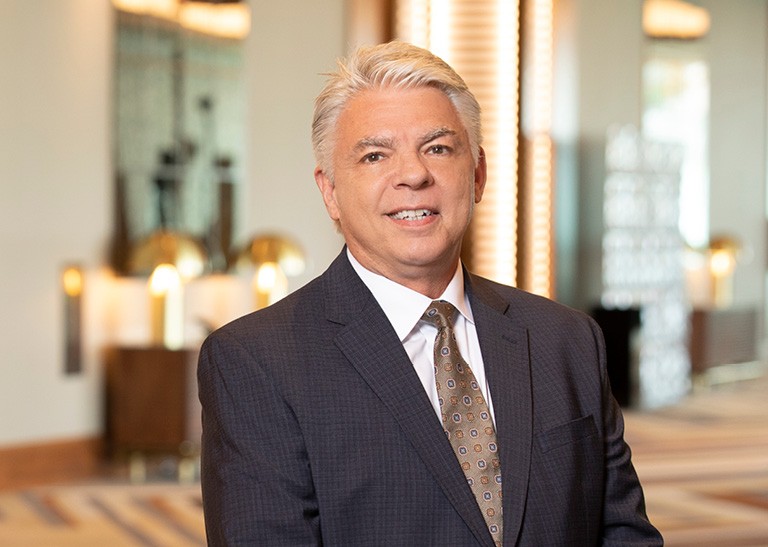 J. Douglas "Doug" Gramling
Shareholder
Doug Gramling focuses his practice in general civil litigation and real estate law. In addition, he has assisted clients who have been severely injured in catastrophic injury cases. Further, within his litigation practice he helps various professionals, including physicians, architects, certified public accountants and attorneys who need assistance with professional malpractice and liability claims.
Doug's real estate practice encompasses assisting developers, builders, contractors, landlords and rental companies. He has successfully represented clients in boundary line dispute cases, obtaining possession of lease property and drafting/reviewing lease documents.
Finally, he has also devoted time to assist families in the probate of their estates, not only for families in Arkansas, but individuals who live out of state, but whose family members are located in Arkansas.