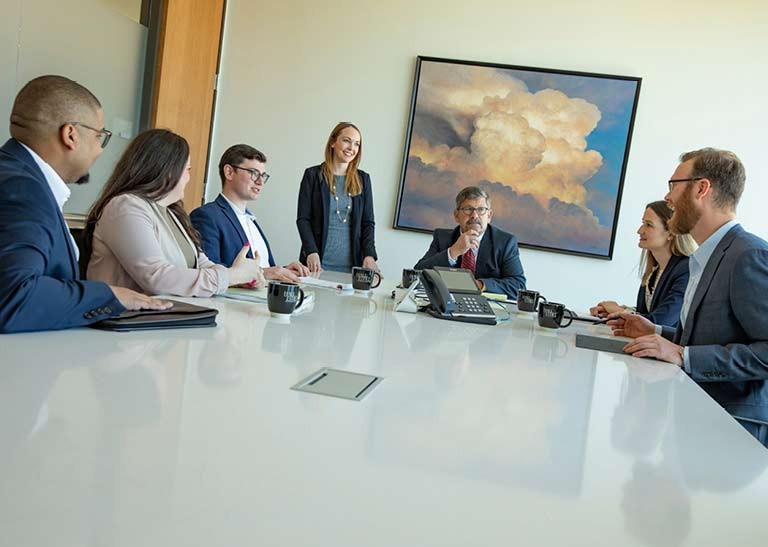 Within the firm's litigation practice, Hall Estill has attorneys who have a niche in assisting companies in catastrophic personal injury cases.
A catastrophic injury is defined as any type of injury that has a serious, long-term effect on the victim. Catastrophic injuries typically require extensive – and expensive – medical care. These injuries usually occur from serious accidents or trauma and may include:
Traumatic brain injuries
Spinal cord injuries
Severe burns
Internal organ damage
Amputation/loss of limb
Paralysis, paraplegia or quadriplegia
Defending a catastrophic injury case requires an intimate knowledge of medical issues and connections to the right experts who can help defend the case. It also requires a familiarity with large scale accidents and investigations and the ability to manage litigation involving several claimants. Our Castrophic Injury attorneys have helped Nursing Homes, Hospitals, Manufacturers and Energy Companies in these types of matters, assisting them with issues involving future damages as well.