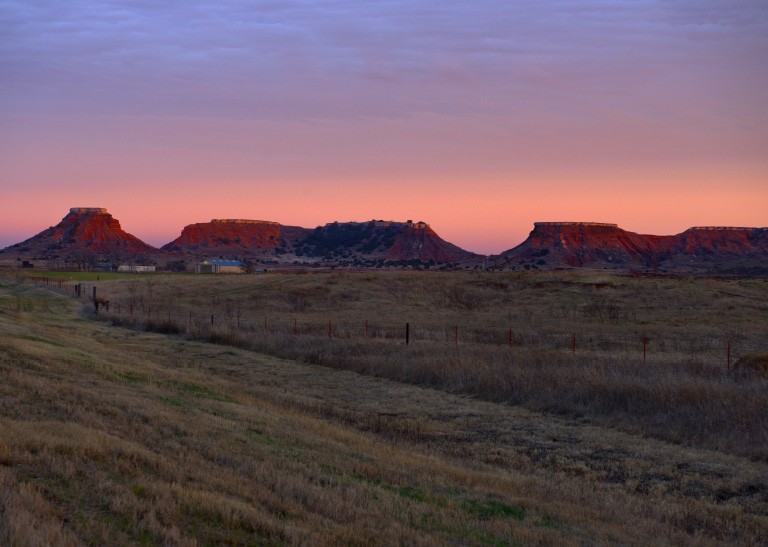 The transportation industry is varied, complex, and ever-changing. Hall Estill lawyers understand this, and are uniquely qualified to provide relevant and efficient, top-tier legal advice.
Our lawyers have expertise across a broad spectrum of the transportation industry, including trucking, rail, pipelines, and the shipping of hazardous materials. We are skilled at representing the transportation industry in both state and federal matters including, among other areas, as follows:
Carmack Amendment issues, including compliance and cargo claims
FMCSA Enforcement Defense
PHMSA Regulatory Compliance
Hazardous Materials Classification and Shipping Compliance
Post-Incident Environmental Response, Management, and Defense
Records Retention Compliance
Crude Oil Shipping Program Compliance
Safety-Sensitive Position Program Development and Compliance
Drug and Alcohol Policy Compliance
Compliance Audits
Our attorneys represent clients before a multitude of state and federal agencies, including the Oklahoma Department of Transportation, and the U.S. Department of Transportation, including the Federal Motor Carrier Safety Administration, and the Pipeline and Hazardous Materials Safety Administration. In addition, Hall Estill is a member of the American Trucking Association.
Finally, our attorneys understand and account for the relationship between transportation industry regulations and other potentially relevant regulatory compliance requirements involving other firm practice areas such as: Environmental, Corporate/Commercial, Labor and Employment, Real Estate and Litigation practices.