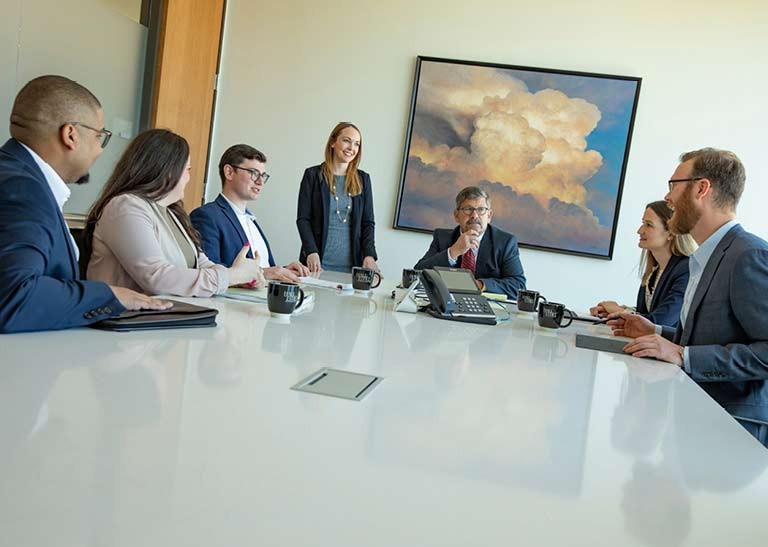 Trusts & Estates Litigation
Attorneys in our Trusts & Estates Litigation practice represent both beneficiaries and fiduciaries, including high-net-worth individuals and their families, corporate trustees, such as banks and trust companies, as well as non-profit organizations. We assist clients with a variety of matters, including:
Will contests;
Fiduciary and trust accountings;
Trustee fees;
Guardianship proceedings;
Conservatorship proceedings;
Trust administration actions;
Challenges against trust instruments;
Removal and surcharge of trustees; and
Claims of breach of fiduciary duty.
Hall Estill's highly knowledgeable and experienced team of Trusts & Estates Litigation attorneys incudes Fellows in the American College of Trust & Estate Counsel, those who have been recognized as Best Lawyers and Super Lawyers in the practice, as well as Certified Public Accountants.