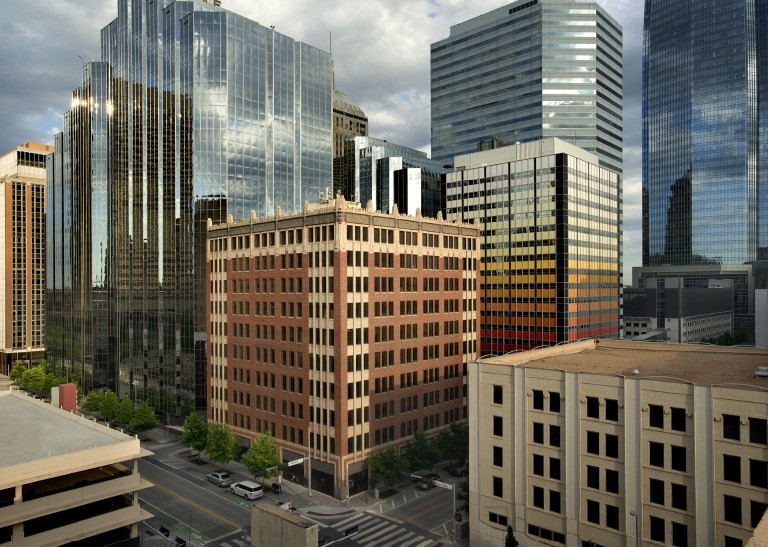 Homeowner / Condominium Associations
Our attorneys serve homeowners, board members and Homeowner/Condominium Associations when conflicts arise between homeowners and those associations. The guidance we provide regarding the rules governing homeowners and homeowners association law is invaluable.
In joining a Homeowners Association, members are responsible to abide by its rules and guidelines. However, neighborhood disputes are at times inevitable, including:
Use of Common Areas
Architectural Decisions
Landscaping
Property Additions
Home Colors
Property Liens due to Past Due Payments
In addition, our attorneys have the experience in representing Homeowners Associations and board members in court should mediation not successful.