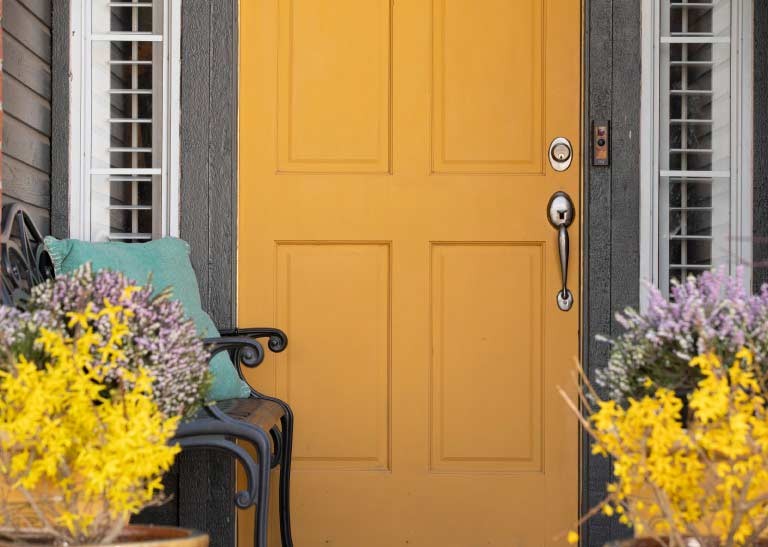 Through our probate practice, our attorneys are able to guide you through the complex task of settling an estate when a person dies. This includes probating the will, settling outstanding debts and taxes, distributing assets to beneficiaries and more.
Our attorneys understand this process can be overwhelming, which is why we can also assist with the following:
Locating and Validating the Will
Securing Assets and Obtaining Appraisals
Settling Debts and Taxes
Preparing and Filing Paperwork with the Court
Finally, Hall Estill also has Trusts & Estates litigation attorneys who represent heirs, beneficiaries and family members in estate-related disputes.