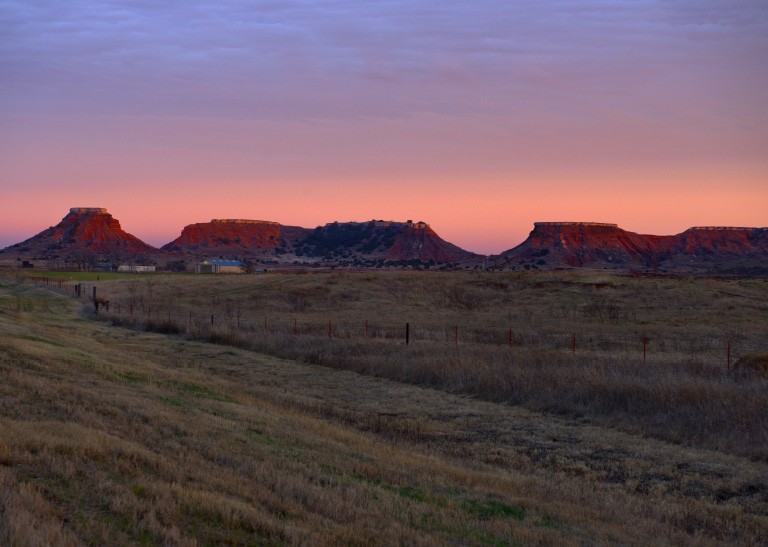 The Environmental Services attorneys at Hall Estill are at the forefront of today's ever-changing statutes, regulations, guidance documents and case law that present difficult challenges for the businesses, municipalities and individuals we serve. By taking the time to understand our clients' industries and operations, and the impact of environmental regulations on their long- and short-term goals, we craft practical solutions for everyday problems and identify creative approaches that address challenging situations.
Our Environmental Services attorneys and litigators work closely with clients on matters pertaining to air, land, water and waste. We regularly appear before federal, state, local and tribal courts and agencies throughout Oklahoma, Arkansas, Colorado and Wyoming, as well as across the nation. Our practice encompasses:
Environmental Litigation
Environmental Permitting
Regulatory Compliance
Transactions/Real Estate
Water Law & Land Rights
Because environmental issues frequently have a multifaceted impact on our clients' operations and business ventures, our lawyers regularly collaborate with colleagues across various Hall Estill practice areas to provide a comprehensive suite of services to our clients. These collaborations often include attorneys from our Corporate Services; Litigation; Energy & Natural Resources Services; Indian Law; and Bankruptcy, Restructuring & Creditor's Rights practices. These cross-practice engagements allow us to provide skilled advice and counsel on matters ranging from construction, real estate and energy transactions to land and water rights, oil and gas production and financing.
Our lawyers are sought-after speakers on environmental law issues and frequently publish articles in legal and professional journals. In addition, a number of our practice's attorneys have been recognized as leaders in their field by Chambers USA, Best Lawyers and Super Lawyers.