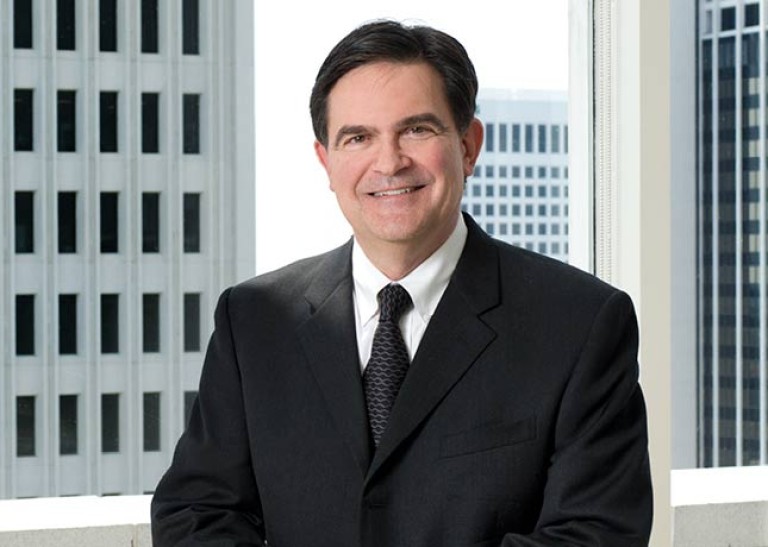 Joseph "Joe" D. Fincher
Of Counsel
Joe Fincher began his legal career with Hall Estill and has been with the firm for more than 30 years. His primary practice areas are Indian Law and Intellectual Property and he has a BV rating through Martindale-Hubbell. Highlights of his career include:
Extensive experience in negotiation of gaming-related agreements.
Obtained numerous federal trademark registrations.
Registration of franchises in all registration states (except Hawaii) for Oklahoma City-based corporations.
Testified before Nebraska Unicameral Legislature on Indian Law issues.