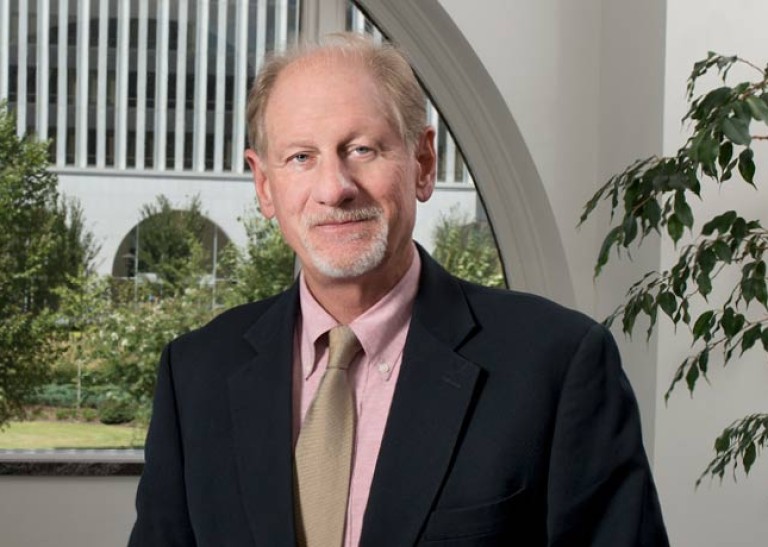 Del L. Gustafson
Of Counsel
Del Gustafson has been a corporate/securities attorney for more than 40 years, with an emphasis in mergers and acquisitions. He has substantial experience in representing midstream clients in capital-raising and mergers and acquisitions. In addition, he has represented Nasdaq issuers in connection with 1933 and 1934 Act filings, exchange rules, insider trading and disclosure rules.
Securities advice Del has given has been primarily in the following areas:
Representation of public companies with respect to their obligations under the Securities Exchange Act of 1934. This includes advice on ongoing periodic reporting (10-K's, proxy statements, etc.) and as-requested advice on specific issues under the 1934 Act, such as compliance with the Sarbanes Oxley Act and the SEC regulations adopted thereunder, insider trading, disclosure obligations and Section 16 compliance.
Representation of companies in connection with the registration of their securities under the Securities Act of 1933.
Representation of companies in connection with private placements under Regulation D.