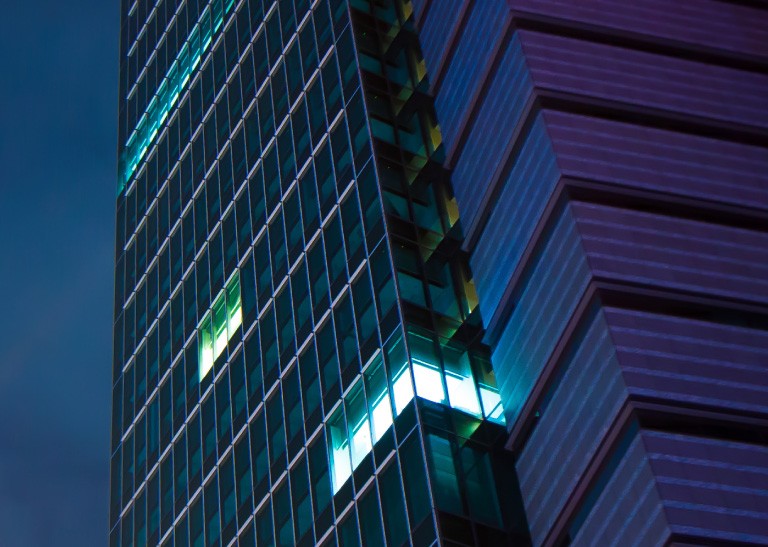 Entity Formation & Reporting
Forming a new business can be challenging with myriad factors to consider, including tax, securities and governance issues. In addition, it is important to determine what type of entity should be formed, whether a corporation, partnership, sole proprietorship or an LLC.
Hall Estill attorneys can guide you to make the correct decision for your needs. We assist clients in both complex and day-to-day business and legal issues related to starting, expanding and even exiting a business. In addition, we can also assist in determining the best strategies for obtaining appropriate financing.
Our attorneys routinely advise clients on the following issues:
Development of Business Plans
Choice of Entity
Entity Formation
Drafting Agreements
State and Federal Filings
Capital Formation
Management Authority
Tax Planning
Risk Management
Succession Planning
Exit Planning