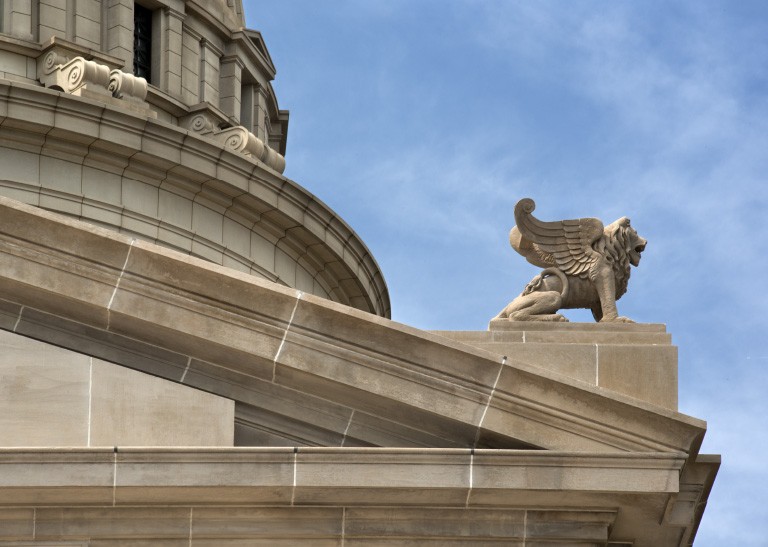 Bankruptcy, Restructuring & Creditor's Rights
The Bankruptcy, Restructuring and Creditor's Rights group at Hall Estill has significant experience in all aspects of the Debtor/Creditor relationship, both inside and outside of bankruptcy. As one of the largest such groups in the State, we have the skills and resources to represent debtors, creditors, committees and trustees in small and large Chapter 7, 11 and 13 bankruptcy cases, and in all types of bankruptcy-related litigation. We represent secured and unsecured lenders, creditors' committees, individual creditors and debtors in a myriad of insolvency matters, including out-of-court workouts, receiverships and business restructuring and reorganization. The Group also has extensive experience in representing purchasers of distressed assets from Chapter 11 cases, especially in the energy sector.
Our team consists of a diverse group of uniquely versatile, vastly experienced attorneys, all of whom have assisted other distressed companies through difficult times with creative legal solutions to financial problems. We also have relationships with professional crisis managers, accountants, and other financial professionals to assist in non-legal matters.
If necessary, we can help you decide whether bankruptcy may make sense for you and your business and represent you through that process.
While a crisis may seem overwhelming, there are tools that can help ease the financial impact and provide you peace of mind. The earlier these financial stresses can be addressed, the more likely that there will be successful outcome. The professionals at Hall Estill can help you determine which option is right for you and your business.