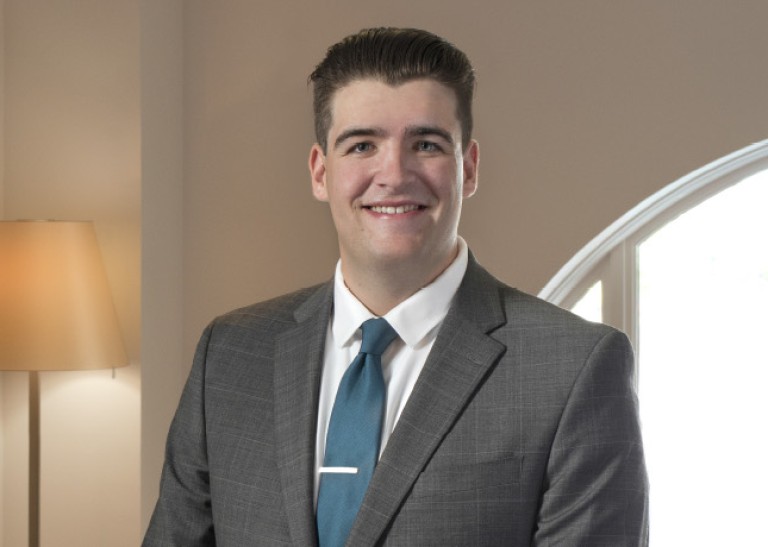 Christopher "Chris" J. Gnaedig
Associate
Chris Gnaedig is a litigator who has represented clients in a variety of practice areas and industries, including commercial disputes, bankruptcy, creditor's rights, banking, insurance defense, energy, and real estate. Chris has extensive experience in federal and state court in cases involving breach of fiduciary duty, breach of contract and warranty under the Uniform Commercial Code, defective goods, fraud, bad faith, contests for corporate control, collections, and foreclosures.
Chris began his career with Hall Estill upon graduation from the University of Tulsa College of Law in 2019, practicing in the firm's litigation section. While in law school he served as an Associate Editor of the Energy Law Journal. Prior to attending law school, Chris obtained his B.S.B.A. in Finance from the University of Tulsa.
A lifelong Tulsan, Chris is heavily invested in Tulsa's future, with a particular focus on the education of Tulsa's youth. Chris serves on the Board of Education for College Bound Academy, a college preparatory, tuition free, public charter school that serves traditionally underserved areas of the Tulsa community. Chris also remains involved with his alma mater and is a member of the firm's Recruitment & Diversity Committee.