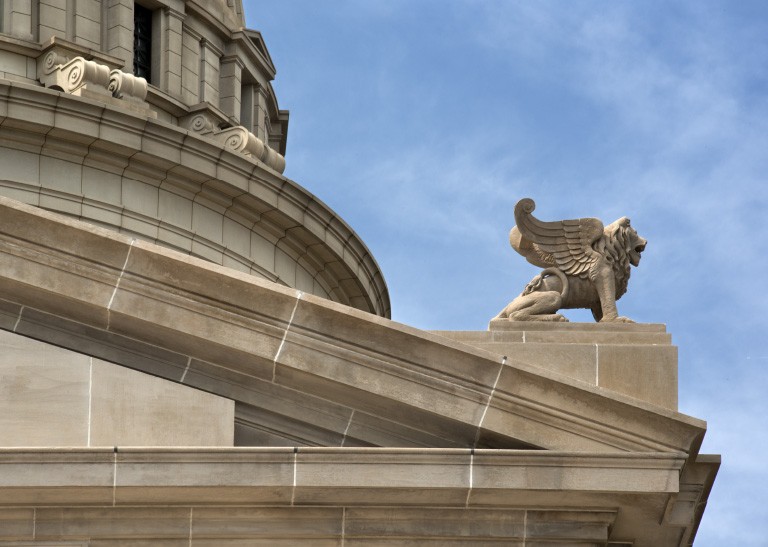 Restructuring, Turnarounds and Debt Workouts
Hall Estill's Restructuring, Turnaround and Insolvency attorneys have the knowledge and experience to assist businesses facing restructuring, insolvency or debt service issues.
Preferring out-of-court solutions over Chapter 11 reorganization, we work to craft a turnaround plan for all parties involved, most importantly for our clients, but also including secured creditors, unsecured and trade creditors, current suppliers, taxing authorities, and investors.
We help you evaluate all your strategic options offering fair solutions and sound advice to guide you through to recovery and emergence.
Related Attorneys