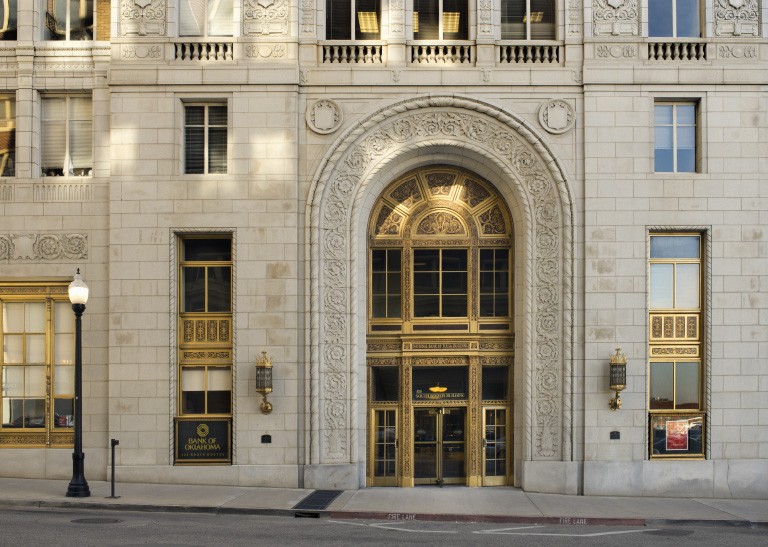 Banking & Financial Services
The Banking/Commercial Finance Services lawyers at Hall Estill offer seasoned counsel in all aspects of lending and financing matters, complex corporate transactions, regulatory and compliance issues, and institutional formations and dissolutions.
We represent a wide range of publicly and privately owned financial institutions, including banks, savings and loans, credit unions, holding companies, trust companies and their related affiliates, in Oklahoma, Arkansas, Colorado, Texas and throughout the country.
In addition, our attorneys advise commercial borrowers with complex financing needs on a variety of short- and long-term credit facilities and capital-raising projects. We provide counsel on single and multiple lines of credit, venture capital investments, acquisition financing, and term and revolving credit loans.
Our capabilities in this include:
Commercial Finance
Commercial Collections
Loan Workouts and Foreclosures
Lender Liability Claims
Business Finance and Restructuring
Debtors' and Creditor's Rights
State and Federal Regulatory Matters
Compliance Counseling
Creation, Formation and Ownership of Newly Chartered Institutions
We regularly provide counsel on entity formations, day-to-day management and operations, general corporate structuring, equity packages for commercial banks, contracts and documentation, and the execution of commercial loan transactions.
Working with Hall Estill colleagues from other practice areas, the depth of our multidisciplinary services to the financial sector encompasses litigation and white collar criminal defense; mergers and acquisitions; labor and employment issues; sophisticated agribusiness, energy and real estate transactions; and intellectual property matters.
Our Banking/Commercial Finance Services practice and team members have been recognized for excellence for many years in Best Lawyers. In addition, Chambers USA, Super Lawyers and the American College of Consumer Financial Services Lawyers have cited many Hall Estill attorneys for exemplary work in the areas of the law that frequently intersect with the needs of our financial services clients.