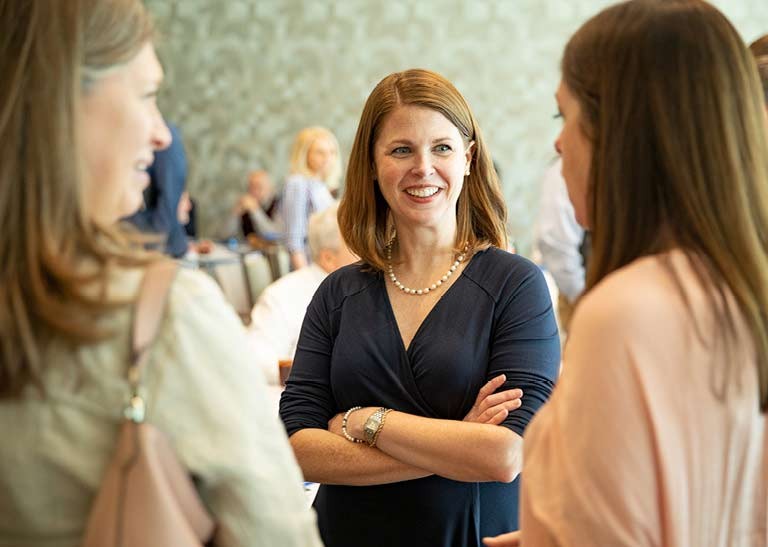 Diversity - Women at Hall Estill
Women shareholders, associates and professionals are making significant contributions to our firm and the communities in which we live.
It should come as no surprise to those who know us that our diversity is a key element in fueling our depth of talent, pro bono activities and thought leadership outreach. Women are reflected among the many attorneys recognized by noted legal publications and professional journals; among team members who donate their time and talent to helping others in the community; and among those taking the podium or writing articles about timely industry issues and legal challenges.
We invite you to explore a sampling of some of the accomplishments, activities and insights from these individuals by clicking the links found in the Newsroom section of this page.
Executive Committee
Board Of Directors
Senior Members, Board Of Directors