11 Hall Estill Attorneys named 2022 Best Lawyers in America® "Lawyers of the Year"
August 23, 2021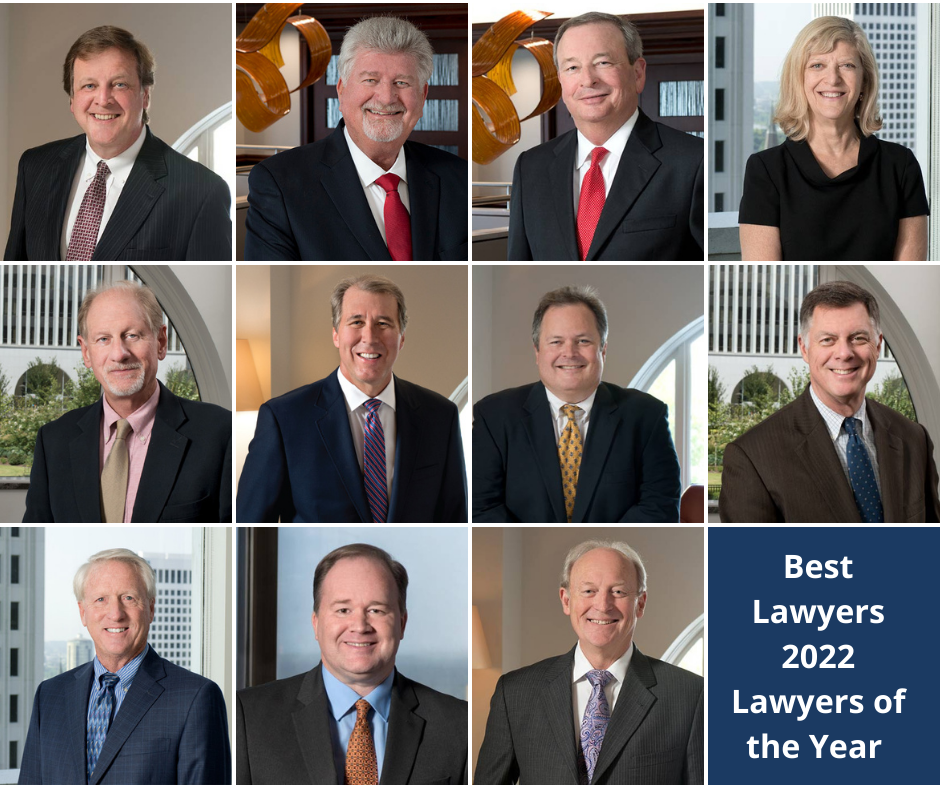 Hall Estill, Oklahoma's leading law firm with offices in Tulsa, Oklahoma City, Denver and Northwest Arkansas, announces 11 attorneys have been named 2022 Best Lawyers in America® "Lawyers of the Year".
"The continued recognition of our attorneys by Best Lawyers is a testament to the remarkable service we deliver to our clients on a daily basis," said Mike Cooke, managing partner for Hall Estill. "It is an honor to be acknowledged by your peers for your expertise."
First published in 1983, Best Lawyers® lists are compiled based on an exhaustive peer-review evaluation. Nearly 87,000 industry leading lawyers from around the world are eligible to vote, and on an annual basis almost 10 million evaluations are received on the legal abilities of other lawyers based on specific practice areas around the globe.
Best Lawyers 2022 Lawyers of the Year from Hall Estill