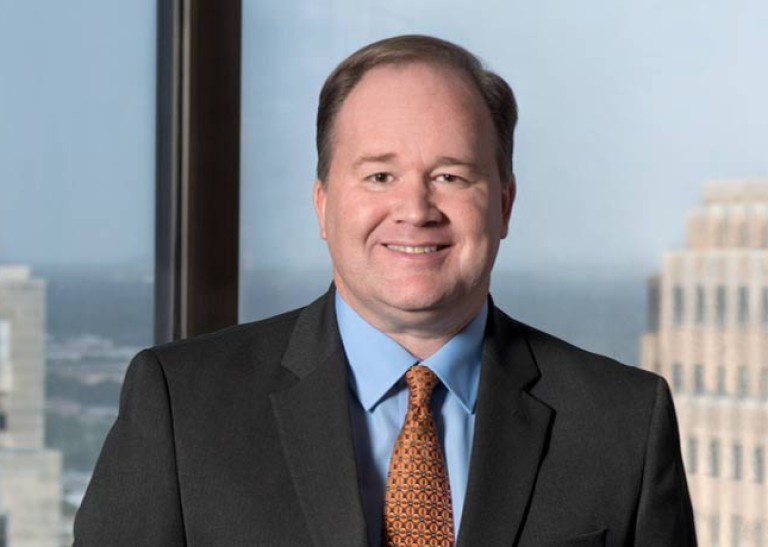 Michael "Mike" H. Smith
Shareholder
Mike H. Smith practices in all areas of intellectual property law, including patent, trademark, trade secret and copyright. His patent law practice emphasizes chemical, biochemical and mechanical related technologies. He regularly advises clients on a variety of strategic patent matters.
Mike has extensive experience with U.S. and foreign patent preparation and prosecution, intellectual property-related due diligence, portfolio management, technology transfer and licensing and patent validity, infringement, and freedom to operate opinions.
During his career, he has represented clients involved in a wide variety of technologies, including polymers, synthetic fuels, semiconductors, integrated fibers, biotechnology, pharmaceuticals, medical devices, wireless communications, software, aeronautics and heavy machinery.
Mike is a member of the firm's Recruitment & Diversity Committee and serves as Director of the Oklahoma Bar Association, Intellectual Property Law Section.