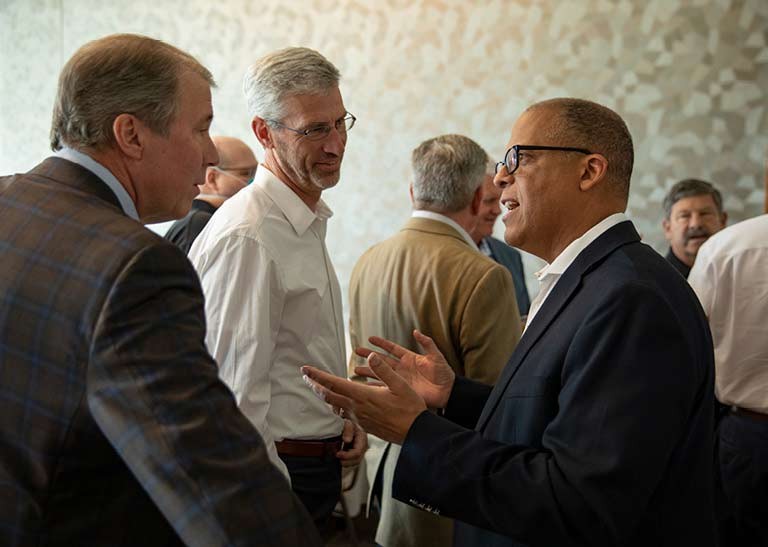 Executive Compensation, Other Employee Benefits & ERISA
We help clients with the design, formation and implementation of employee benefit plans, including:
401(k) plans
Non-qualified deferred compensation plans and other executive compensation plans
Cafeteria plans
Flexible spending arrangements
Group health plans
Educational and tuition assistance plans
In addition, we can help resolve tax and ERISA issues with the IRS and Department of Labor. We are well-versed in analyzing, interpreting and applying the ERISA requirements to plans that are impacted. Finally, we assist and advise clients on employee benefit matters as they relate to business mergers and acquisitions.