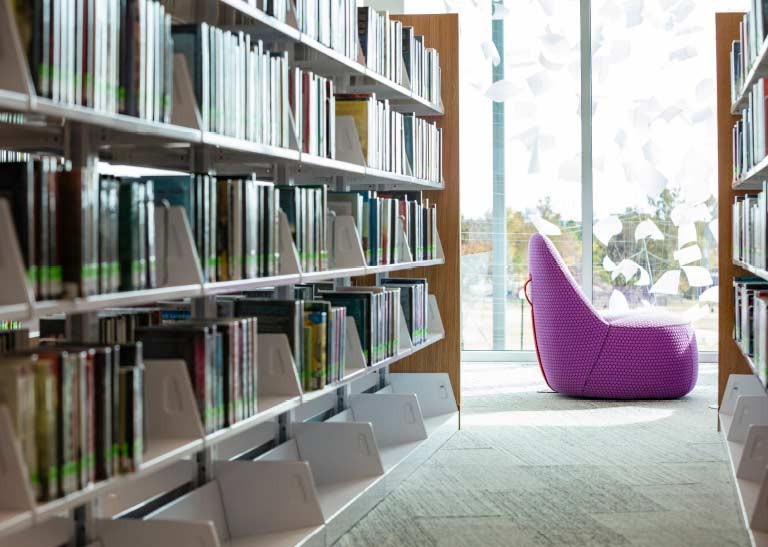 Non-Profit & Private Foundations
Hall Estill has a team of attorneys who act as strategic partners for non-profit organizations, including charitable organizations and religious institutions, as well as private foundations throughout the communities in which we are located. Not only do we act as trusted advisors to these organizations, but we also serve as board and committee members as well.
We are able to handle the myriad issues that arise within these organizations and foundations, from the formation of a new organization and day-to-day management issues, to policy and procedure reviews, and employee and tax issues, our attorneys are able to assist in any area of need.