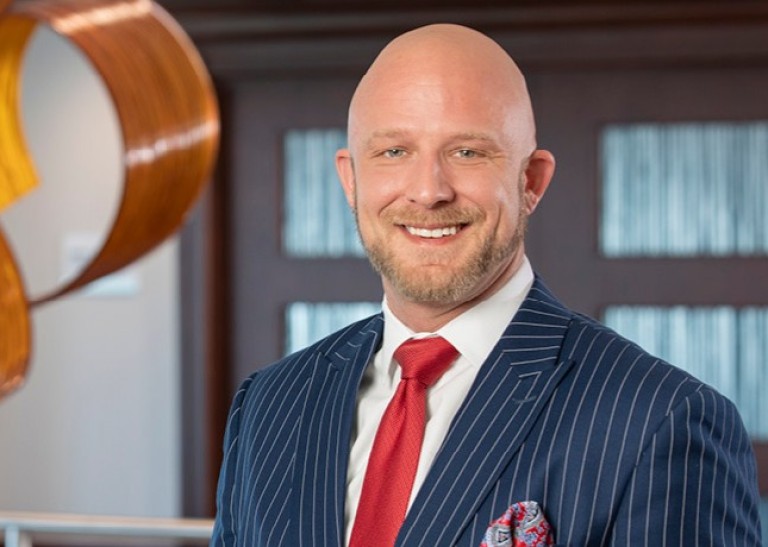 Collin R. Walke
Special Counsel
Collin Walke leads Hall Estill's Cybersecurity & Data Privacy practice. Prior to joining the firm he served in the Oklahoma House of Representatives from 2016 through 2022 as the State Representative for House District 87. Over the past 15 years, Collin has provided regulatory, litigation, and transactional advice to high-net-worth individuals, privately held companies, and healthcare entities.
Collin's experience in privacy matters range from policy advice to HIPAA, CCPA, and GDPR compliance, and he is a Certified Information Privacy Professional-US, Certified Information Privacy Manager, and certified Artificial Intelligence systems auditor. While in the House of Representatives, Collin authored comprehensive "opt-in" data privacy legislation to ensure adequate consumer data privacy and protections.
Collin is a frequent speaker and presenter for various CLEs and conferences and has been interviewed for numerous podcasts.