Hall Estill Welcomes Tulsa Attorneys Grant Schwabe and Christopher Gnaedig
Hall Estill, a regional Southwestern law firm, with offices in Tulsa, Oklahoma City, Denver and Northwest Arkansas, has announced the addition of A. Grant Schwabe as a shareholder and Christopher J. Gnaedig as an associate in the firm's Tulsa office.
"Schwabe and Gnaedig are both great additions to our firm in Tulsa and we are excited to see the impact they will have on our clients and with our team," said Mike Cooke, managing partner for Hall Estill. "Adding Grant and Chris to our Tulsa office allows us to continue providing exceptional counsel and advice for our clients across our practice areas."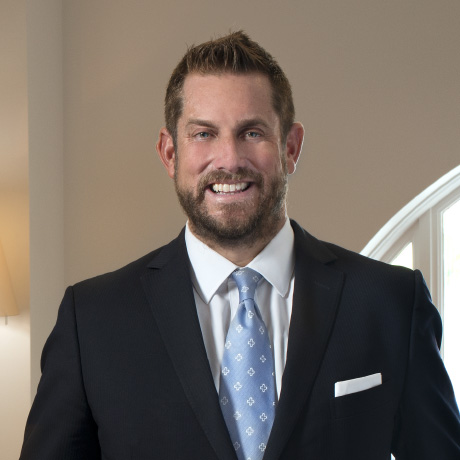 With more than a decade of legal experience, Schwabe has represented fortune 500 companies in matters involving banking and financial services litigation, real estate transactions, construction disputes, oil and gas litigation, and labor and employment litigation. He has received the AV rating by Martindale-Hubbell, the highest rating awarded to attorneys for professionality and ethical standards and has been named a Rising Star in Business Litigation by Super Lawyers. Schwabe graduated with his J.D. from the University of Tulsa with a Resources, Energy and Environmental Law Certificate . He received his bachelor's degree in history from University of Oklahoma.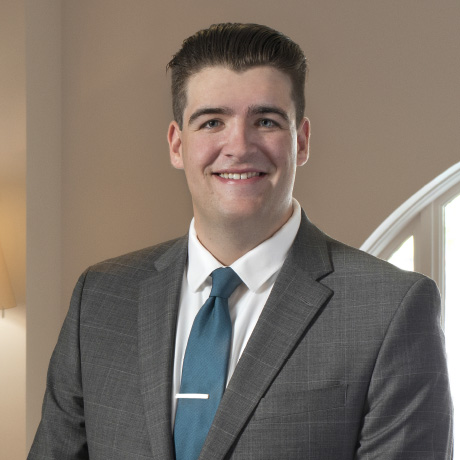 Gnaedig joins Hall Estill's litigation team. He received his J.D., with highest honors, from the University of Tulsa and his bachelor's degree in Finance from the University of Tulsa. While studying in law school, Gnaedig was an Associate Editor of the Energy Law Journal. In addition to his work, Gnaedig volunteers with Community Food Bank of Eastern Oklahoma and Catholic Charities.