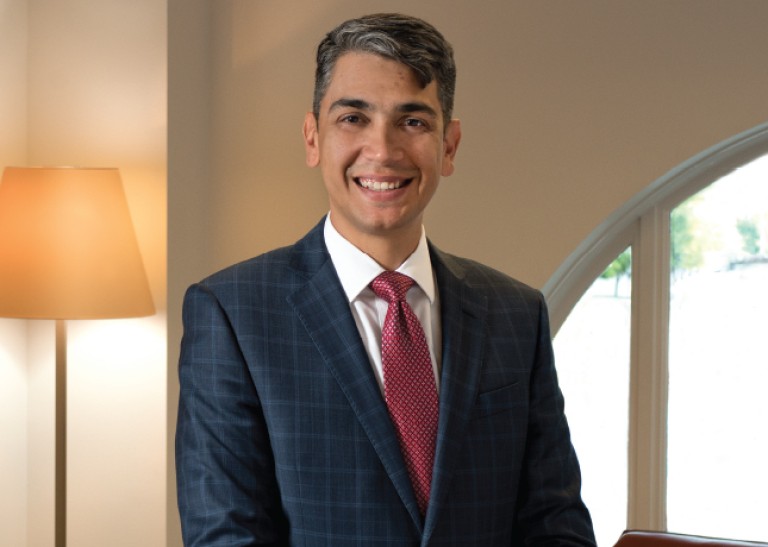 Raymond "Ray" E. Penny, Jr.
Of Counsel
Ray Penny focuses his practice in the litigation arena. Prior to attending law school, he served as a Captain in the United States Marine Corps from 2008 through 2014 and was deployed to Afghanistan for Operation Enduring Freedom in 2011 as the Fire Support Coordinator for an Infantry Battalion.
Ray served as Deputy Director of the Gang and Organized Crime Prosecution Unit in the Tulsa County District Attorney's Office before starting with Hall Estill. Because of his work at the DA's office, in August 2019, Ray was awarded the Region II Prosecutor of the Year award by the Association of Oklahoma Narcotics Enforcers.
An avid outdoorsman, Ray has developed a niche practice in the areas of wildlife and conservation law. Within this arena Ray assists clients with permitting and licensing, as well as defending those who have violated wildlife laws in the United States.
In December 2021, while staying on in an Of Counsel role with the firm, Ray became the President & CEO of The Great American Decoy Company.
During law school he served as director for Board of Advocates, served on the Admissions Committee and graduated Order of Barristers.
Ray is fluent in Spanish.