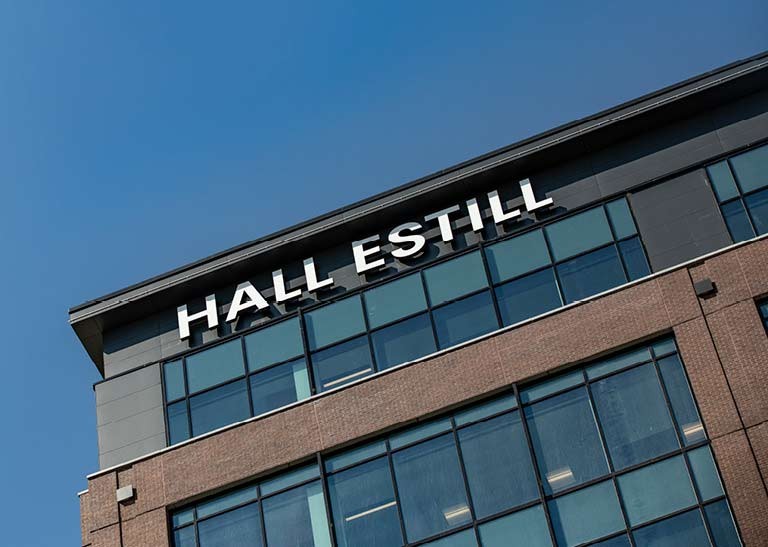 Immigration Attorney Diane Hernandez - Starting May 1, 2020, Employers must use the revised Form I-9
April 2020
Employers should note that as of May 1, 2020, they must begin using the revised Form I-9, Employment Eligibility Verification, for ALL new employees and for reverification of existing employees.
The form establishes that an employee has presented the employer with sufficient evidence of her/his identity and employment authorization. The online version of the form has changed, noting that the "authorized representative" can now be any person designated by the employer, with a reminder that the employer remains liable for any form violations made by the representative.
The online version also includes minor changes to the acceptable documentation section, and updates to both the U.S. Citizenship and Immigration Services website addresses and the Department of Homeland Security privacy notice. Failure to use the new form on and after May 1, 2020, could lead to penalties in case of an audit. The new online form can be accessed on the USCIS website.