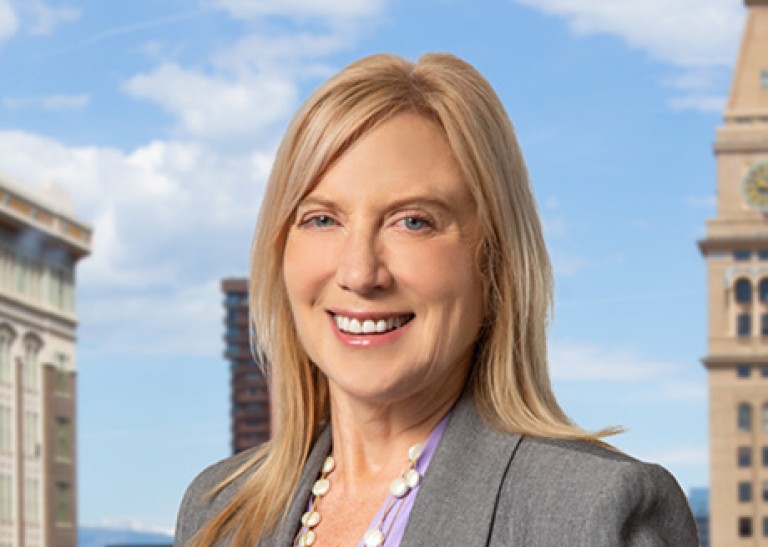 Denver Real Estate Attorney Ann Chandler for Bloomberg Law - WeWork Holds Leverage Over Landlords in Threatened Bankruptcy
Bloomberg Law
Decisions by landlords over how to address WeWork's situation may be compounded by the difficult task of trying to find similar tenants, said Ann K. Chandler, a Denver-based real estate attorney with Hall Estill.
"There's all these services that WeWork offered to provide to their members who were using their spaces," Chandler said. "It's not an easy thing for a landlord to take back that kind of space."
Chandler noted that renegotiating leases may be challenging because of growing competition in the coworking industry.