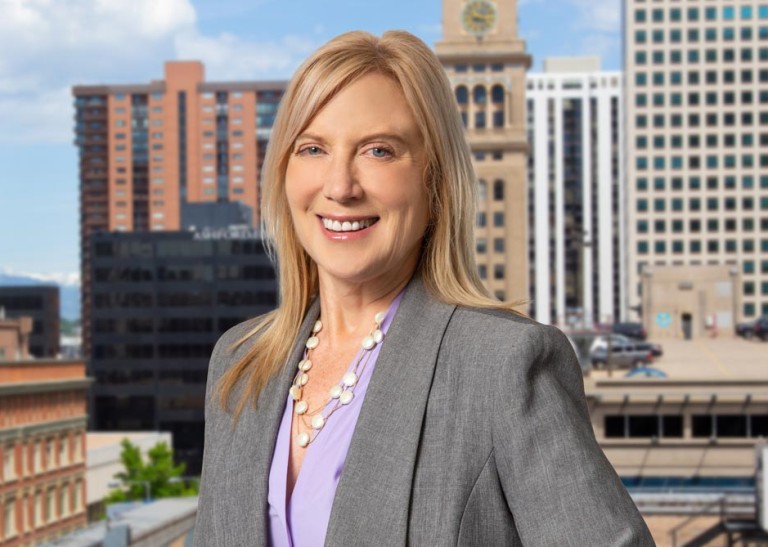 Ann K. Chandler
Special Counsel
T 303-607-5447 | F 918-594-0505
Cell 414-331-0504
Resident in Denver; licensed to practice Colorado, Florida and Wisconsin
Ann Chandler focuses her practice on Real Estate law representing shopping centers, office parks, restaurants and residential developers in the acquisition, financing, development and leasing of real estate property. She has experience in land use, development and zoning issues, real estate licensing and regulation and title insurance issues.
A frequent presenter of continuing legal education seminars on the topics of leasing and real estate financing, Ann taught Real Estate Transactions at the University of Wisconsin Law School and was an adjunct faculty member at the University of Central Florida and the University of Wisconsin-Milwaukee.
Assist owners and purchasers of commercial real estate in the preparation and negotiation of letters of intent, retail, office, and industrial leases, purchase and sale agreements, easements, use agreements, covenants and gas and mineral leases.
Represent lenders in real estate financing transactions including preparation of deeds of trust, loan agreements, loan modification agreements, and subordination, non-disturbance and attornment agreements.
Counsel clients in formation of new entities, prepare corporate governance documents, shareholder and operating agreements, tenant in common and joint venture agreements, review and prepare employment and confidentiality agreements, purchase orders, equipment leases, and asset purchase agreements
Represent clients in rezoning, permit and entitlement applications and development agreements.