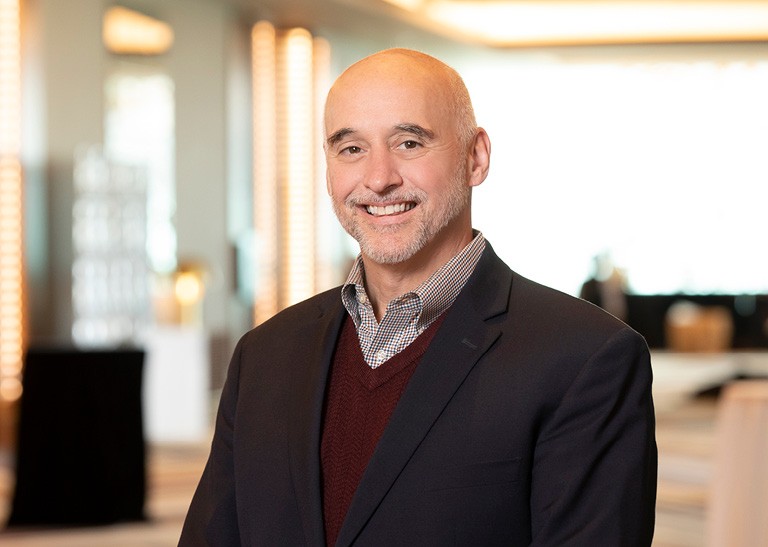 How Do Artists Tackle The Confluence Of Ai And Copyright? IP Attorney Randy McCarthy for Cryptopolitan
September 2023
Cryptopolitan
In a groundbreaking legal development, a class action lawsuit titled Andersen v. Stability AI has ignited a heated debate over the intersection of artificial intelligence (AI) and copyright infringement. Three artists have come together to challenge the actions of AI products that generate images, accusing them of both copying and pilfering copyrighted material.
This lawsuit brings to the forefront essential questions surrounding intellectual property rights in the age of AI, and the outcome could have far-reaching implications for the rapidly evolving AI landscape. To shed light on this pivotal case, we turn to Randy McCarthy, a seasoned intellectual property attorney with a wealth of knowledge on AI's impact on copyrights, trademarks, and patents.
Randy McCarthy, a registered U.S. patent attorney and partner at the esteemed national law firm Hall Estill, has been closely monitoring the Andersen v. Stability AI case. McCarthy's expertise in the field of intellectual property law prosecution, litigation, and counseling uniquely positions him to offer valuable insights into the unfolding legal battle.
McCarthy stresses the legal significance of the case, underlining that the class action lawsuit introduces crucial questions that require resolution concerning the rights of artists and other content creators when confronted with AI systems. He emphasizes that the ultimate judgment in this case has the potential to become a groundbreaking legal precedent, exerting a lasting influence on the AI industry's trajectory in the years ahead