Randy McCarthy is a registered U.S. patent attorney who practices in all areas of intellectual property law prosecution, litigation and counseling. His expertise includes development and management of client IP assets, licensing, IP strategy formulation and portfolio valuation. Mr. McCarthy focuses on patent prosecution in a number of high tech areas with special emphasis on data storage systems (magnetic, optical, and solid state), computer hardware, software and networks, control systems, communication channels, and a variety of complex mechanical arts. Mr. McCarthy has an extensive administrative appeal practice, and currently coordinates several hundred domestic and foreign patent and trademark matters.
In addition, Randy is ranked in Band 1 in Intellectual Property law by Chambers USA and has been recognized as Best Lawyers' Best Lawyers 2014 Lawyer of the Year Oklahoma City Patent law, 2013 Oklahoma City Copyright Law "Lawyer of the Year", Best Lawyers 2012 Lawyer of the Year Oklahoma City Patent law, a Best Lawyer in America in Copyright Law, Litigation-Intellectual Property, Patent Law and Trademark Law. Further, he has been recognized as an Oklahoma Super Lawyer in Intellectual Property.
Education
Oklahoma City University School of Law (J.D., summa cum laude, 1995)
University of Oklahoma (B.S.E.E., 1987)
Admissions
Oklahoma Bar, 1995
Admitted to practice in the United States District Court for the Western District of Oklahoma and U.S. Court of Appeals for the Federal Circuit
Registered Patent Attorney licensed to practice before U.S. Patent and Trademark Office (USPTO)
Professional Involvement
American Bar Association
Oklahoma Bar Association (President 1999-2000 Intellectual Property Law Section)
American Intellectual Property Law Association
Phi Delta Phi
Honors & Awards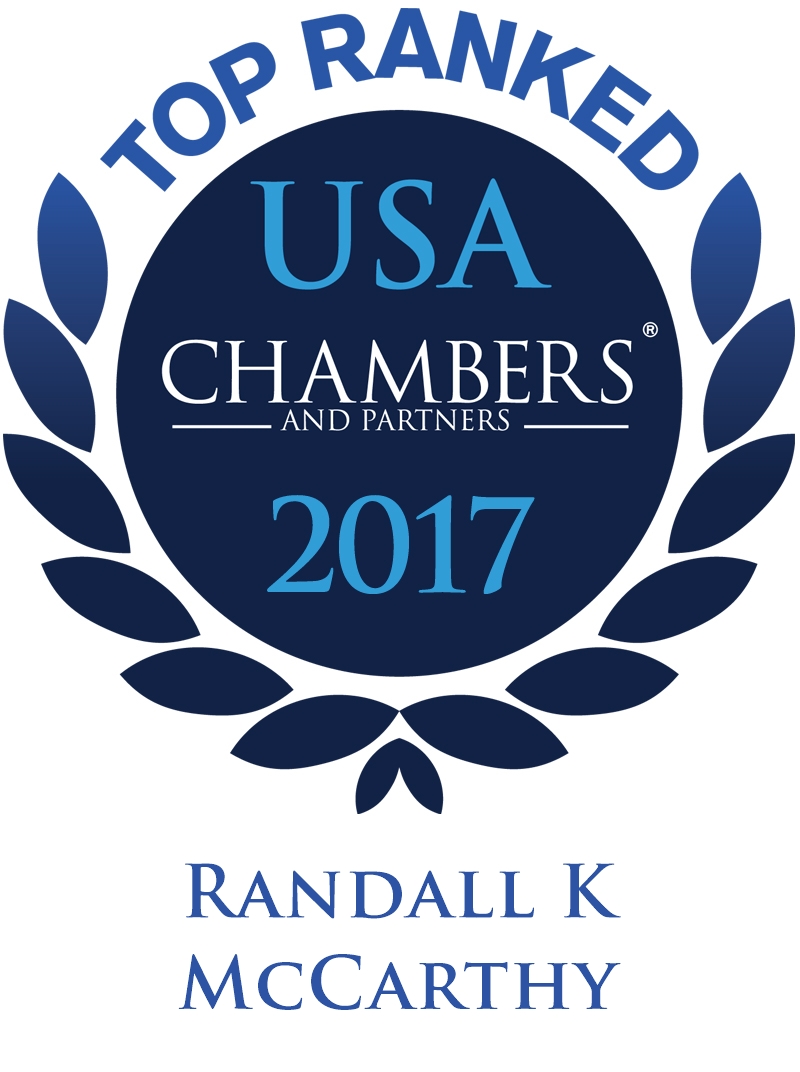 2014 Best Lawyers Lawyer of the Year - Patent Law - Oklahoma City
2013 Best Lawyers Lawyer of the Year - Copyright Law - Oklahoma City
2012 Best Lawyers Lawyer of the Year - Patent Law - Oklahoma City
Reported Cases
In re Morris, 127 F.3d 1048, 44 USPQ2d 1023 (Fed. Cir. 1997) (USPTO applies the "broadest reasonable interpretation" to claim language consistent with definitions provided in the written description); cited by USPTO MPEP 2111.
Published Articles
Copyright Termination: The Coming Storm; The Journal Record, December 2011
Copyright Termination (Or Why the Mayans Were Off by 11 Days) – Oklahoma Bar Association Continuing Legal Education, June 2011
Patent Prosecution Strategies – Overcoming Restriction Requirements – Oklahoma Bar Association Continuing Legal Education, June 2008
Trademark Law and the Internet; Is it a Tangled Web We Weave, or are We Overhyping Hyperspace? - Oklahoma Bar Association Continuing Legal Education Computer Law Series, March 2001
Trade Secret Law: Can Oklahoma Employers Use the Doctrine of Inevitable Disclosure to Temporarily Enjoin Competition from Former Employers? 70 Okl. B.J. 1724 (1999)
Co-Author, Intellectual Property Litigation: Are Oklahoma Courts Missing the Mark(man)? 69 Okl. B.J. 792 (1998)