Hall Estill Welcomes Attorneys Inbody and McNamara to Tulsa Office
June 2, 2019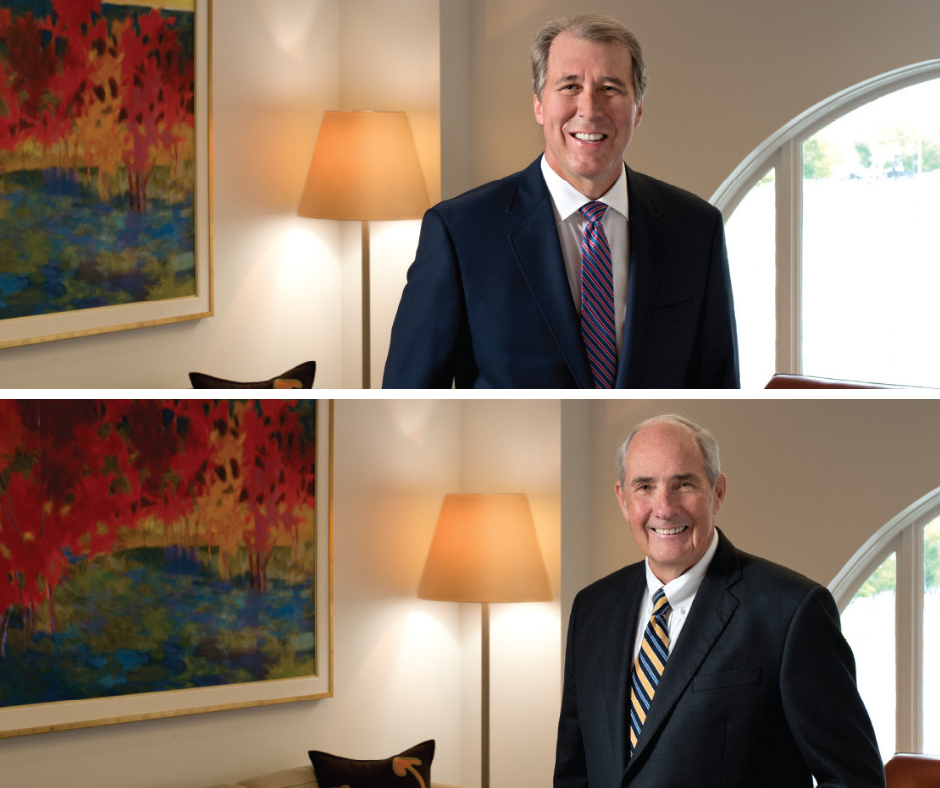 Hall Estill, Oklahoma's leading law firm, with offices in Oklahoma City, Tulsa, Denver and Northwest Arkansas, has announced the addition of Brian T. Inbody and Steve McNamara as shareholders in the firm's Tulsa office.
"We are thrilled to have two more outstanding attorneys join our team in Tulsa and we know they will be great representatives of our firm," said Mike Cooke, managing partner for Hall Estill. "Adding Brian and Steve and their tremendous experience to our team allows us to even better serve our clients' needs with the highest caliber of legal counsel and advice."
Inbody has practiced in both Oklahoma and Texas for nearly 30 years. He has a diverse legal practice concentrating on general civil litigation in federal and state courts including energy, business and class action litigation. He graduated from the University of Oklahoma College of Law and is a former member of the board of directors for both Neighbor for Neighbor and Domestic Violence Intervention Services.
McNamara has practiced oil and gas law since 1979 and was formerly chief counsel of Reading & Bates Petroleum Co. in Tulsa. He was primarily responsible for the company's domestic exploration and production activities. Since leaving Reading & Bates, McNamara has represented dozens of independent oil and gas producers in Oklahoma and elsewhere. He maintains an active Oklahoma Corporation Commission practice and has been involved in several complex cases involving gas measurement, gas processing and natural gas liquids. McNamara graduated from the University of Tulsa College of Law.