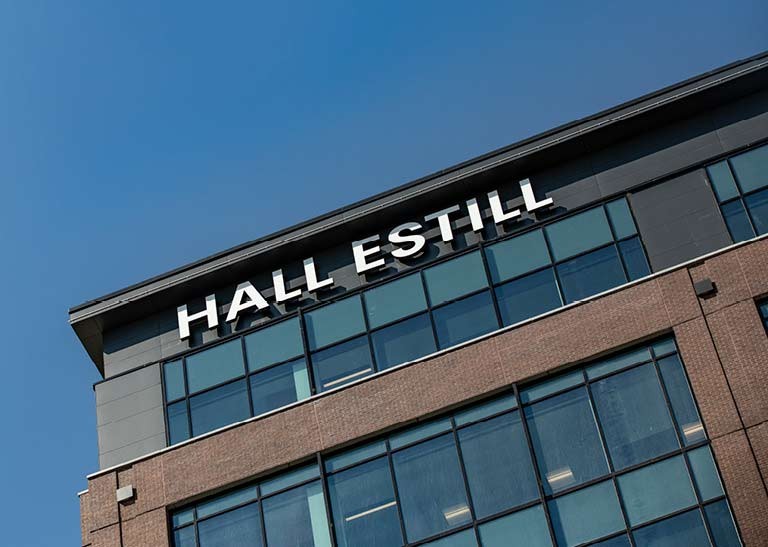 Congratulations to Aaron Tifft - Tulsa County Bar Association's 2022 OUTSTANDING YOUNG LAWYER!!
September 2022
Tulsa Litigation Attorney Aaron Tifft was recently named the Tulsa County Bar Association's 2022 Outstanding Young Lawyer of the Year at the annual TCBA/TCBF Annual Luncheon.
Aaron began his legal practice with Hall Estill and represents clients in a broad range of general litigation matters, with a focus in Oil & Gas litigation, Trusts & Estates Litigation, and defending claims brought under the Telephone Consumer Protection Act (TCPA). In these areas, Aaron assists individuals, organizations, and fiduciaries faced with difficult and complex legal disputes. He works with his clients, focusing on providing responsive service tailored to obtain the results they seek.
Aaron is a graduate of the University of Tulsa College of Law.