Hall Estill Welcomes Attorneys Ray Rudnicki and Moira Watson
May 2, 2016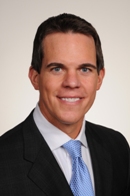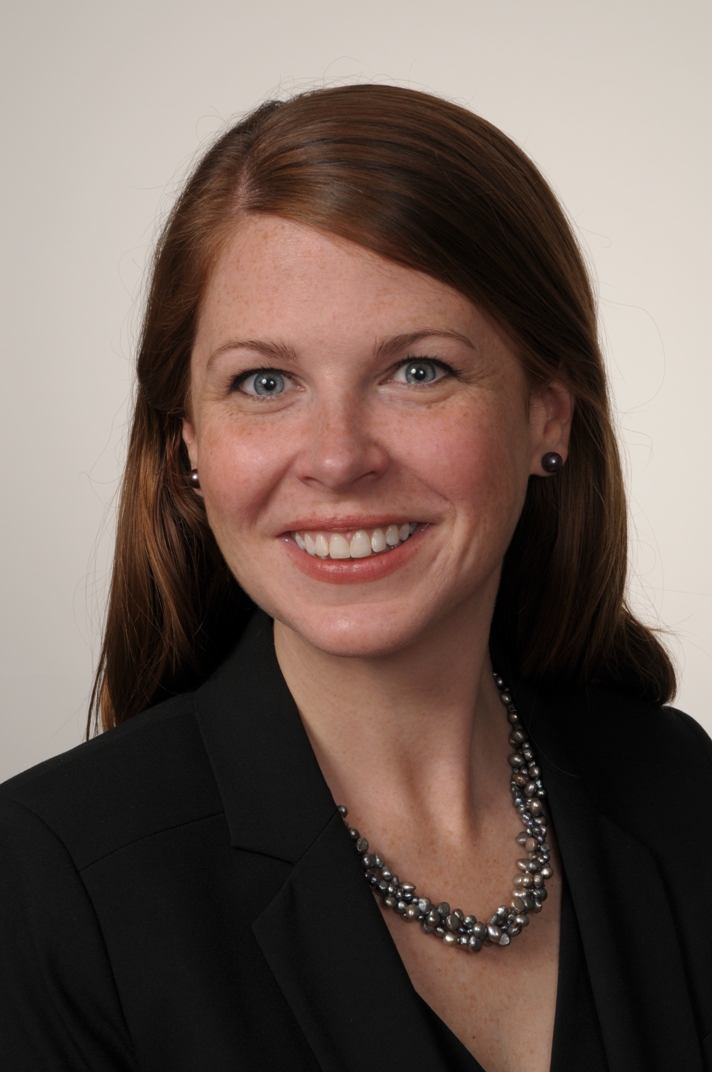 Hall Estill, Oklahoma's leading law firm, is pleased to announce the addition of both Raymond "Ray" S. Rudnicki and Moira C.G. Watson, D.Phil (Ph.D) to the firm's Oklahoma City office. Rudnicki joins the practice as a shareholder, and Watson joins as Special Counsel.
"We enthusiastically welcome Ray and Moira to Hall Estill," Michael D. Cooke, Hall Estill's managing partner, said. "They each have impressive legal experience ranging from oil and gas acquisitions and divestitures to extensive backgrounds in corporate and tax counsel. Ray and Moira's experience will further diversify the firm and greatly benefit our client base."
Rudnicki was previously a shareholder and head of the business section at Cotton Bledsoe in Midland, Texas. Ray received his B.A. from the University of Oklahoma in 1998 and went on to receive his J.D. from the University of Oklahoma College of Law in 2001. Prior to his position at Cotton Bledsoe, Ray served as senior corporate counsel for BJ Services Company (now Baker Hughes) and held in-house legal positions at Honeywell International. He has significant experience in oil and gas acquisitions and divestitures, transactions and general corporate matters as well as experience in global sales and operations legal support.
"Hall Estill has a reputation of success and is highly regarded in the legal and business community. I am honored to join the firm and contribute to the excellent counsel it provides to clients," Rudnicki said.
Watson began as a transactional tax associate in the Houston office of Fulbright & Jaworski LLP (now Norton Rose Fulbright), and then served in Oxford, UK as corporate and tax counsel to the boutique energy law firm of Gillis, Borchardt & Barthel, LLP based in Hingham, Massachusetts. She received her B.A. in history and international policy studies from Rice University in 2002 and then went on to receive her J.D. from the University of Pennsylvania Law School in 2005. In 2015, she received her doctorate from the Law Faculty at the University of Oxford (Brasenose College) and joined the faculty of the University of Oklahoma College of Law as a Professor in Practice teaching courses such as Secured Transactions and Corporate Finance as Professor in Practice. Her practice at Hall Estill will focus on corporate, banking and financial services.
"I am proud to join a firm with such a rich history and an even brighter future. The consistent growth of relevant practice areas speaks to the continued upward advancement of Hall Estill," Watson said.
About Hall Estill:
Founded in 1967 in Tulsa, Oklahoma, Hall Estill is a full-service law firm with clients ranging from Fortune 500 corporations and medium-sized companies to nonprofit organizations, emerging businesses and individuals. More than 150 legal professionals work in the firm at offices in Tulsa, Oklahoma City, Denver and Northwest Arkansas assisting a diversified base of local, regional, national and international clients.